CARD APPROVAL OF DRIVING BY BREXIT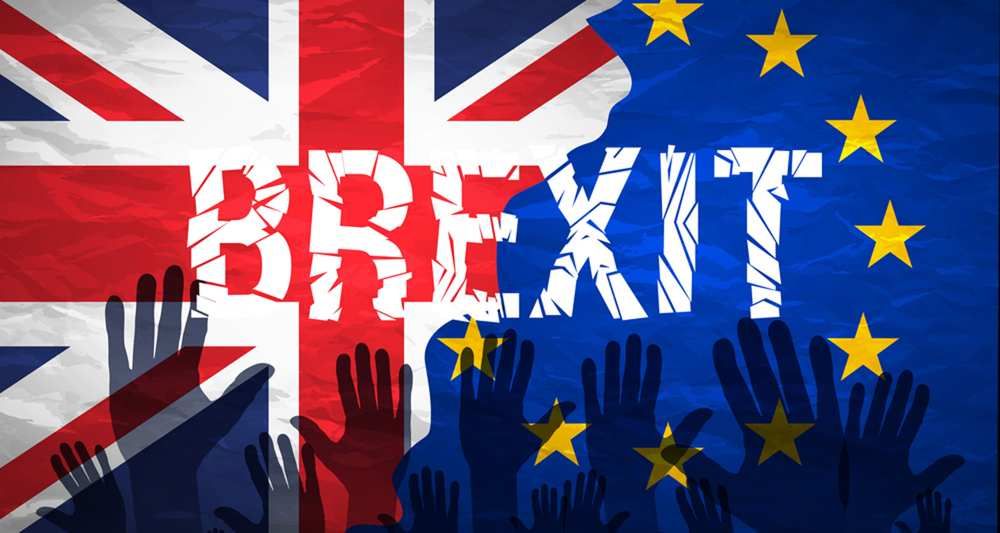 CARD APPROVAL OF DRIVING BY BREXIT
Should take place BREXIT , the UK will no longer belong to the European Union, so that all agreements on trade within the EU will no longer be valid for UK citizens. Among other things, this means that the permissions from the UK will only be valid for driving in Spain during the first 9 months of the BREXIT, provided they are in force.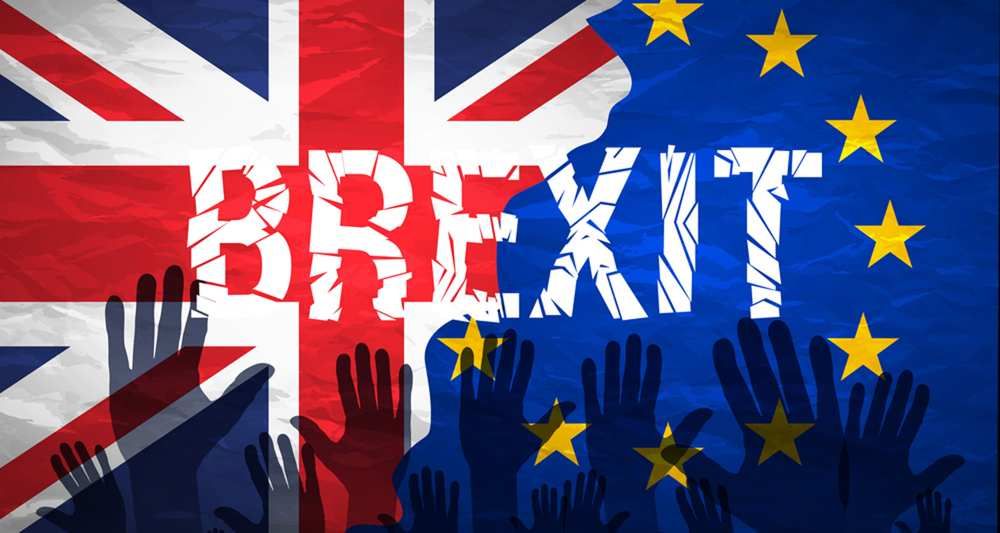 The DGT launches a protocol that you can make the exchange, renewal or replacement of your permission in the UK for the Spanish equivalent in the same pre-BREXIT conditions , without having to wait for the signing of a new agreement between countries or having to obtain a new Spanish driving license.
For this you must be holder of a driving license in the UK, have habitual residence in Spain and submit an application before November 1, 2019 . Thus, whatever happens on October 31, 2019, you guarantee that we address you to make the exchange of your license for a period of 9 months from the date of BREXIT.
At the time of the procedure will be withdrawn the original permit and give you a provisional permit. Within approximately a month and a half you have your final permit. You do not have to worry about going to your Chief or Office Traffic , you send it by mail to home.
You can consult telematically, the processing status in which find your permission .
Remember: The deadline for application for the special redemption is October 31, 2019 .